HRMS HR Management Software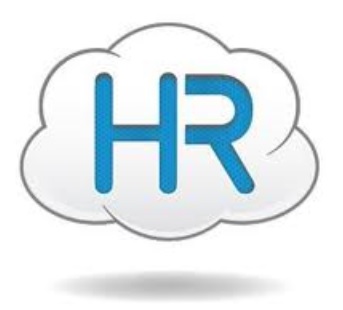 Our Microsoft® Access® based OPEN SOURCE human resource management system (HRMS) software is designed for small and medium sized businesses. This powerful and easy to use HRMS software allows your HR team to start working more efficiently on utilizing their time and resource. It offers you wide range solutions for your human resource data management needs.You can access this software from your tablet or smartphone anywhere anytime.
This human resource management system (HRMS) software features HR employee data management, applicant data management, job data management, employee training data management and more...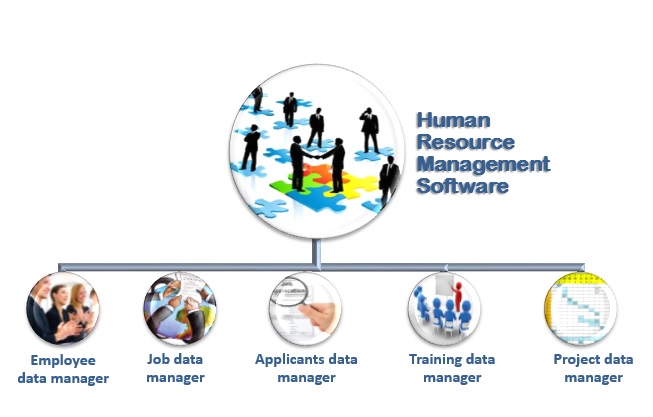 As we all know, Microsoft Access is the most widely used desktop database system in the world. Microsoft Access is part of Microsoft Office so there is a common interface and lots of developers and support options available. It pretty much covers all the functionalities for small business needs. It is less significantly expensive than SQL Server or Oracle. For small businesses, this is the fastest and least expensive database solution to get your goals accomplished.
Our human resource management software is real open source software package including all MS Access source code and can be fully customizable by using Access 2007, 2010 or 2013. We understand every business has their own special needs, our human resource management software is very flexible with full human resource management functions and easy to use. With a very small cost we give you the full Access database and source code. If you know how to use Access, you know how to use this human resource management software (HRMS) and potentially expand the functionalities to fit your future business needs as your business grows.
This HR management software can also be expanded to multi user's license (HR manager license and Employee license). We can support up to 5 users on your company network (we privide HR manager and regular employee two different data access levels) without any additional database server software or latest Windows Server software. It fits nicely to a small but growing business operation.
NO repeat charges, NO annual licence fees. You own the "freehold", completely open source - no restrictions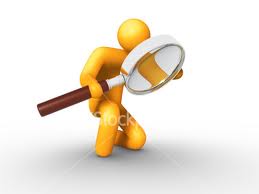 HRMS software editional feature comparision chart
Human Resource Management Software Pricing Information
Other tablet or smartphone accessable HR management software features and price comparision.
Norton Safe Web has analyzed our website for safety and security problems, please check the norton report for more detail. Norton Safety Report