Human Resource Management Software Purchase
We use PayPal as our online payment processor because they are well known and offer ideal security measures to protect our customers. If you do not have a PayPal account, do not worry, you can still pay online through PayPal with a credit card. Feel free to learn more about PayPal at www.paypal.com.
All software is delivered via digital download immediately following purchase.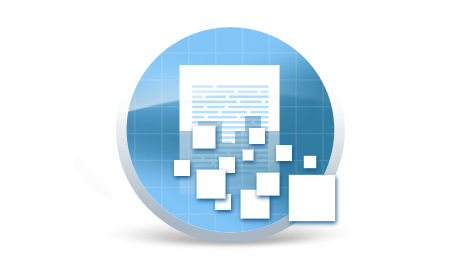 HRMS software editional feature comparision chart
Software Name
Components
Price
Action
HR Management Software
1.Single user license HRMS software
2.HRMS User's Guide
3.Access HRMS From Anywhere Setup Guide
$179.99 (USD)
Multi-user HR Management Software
1.HRMS-m for manager
2.Multi users HRMS-e for employee
3.Multi users HRMS-b
4.HRMS User's Guide
5.Multi-users HRMS Setup Guide
6.Access HRMS From Anywhere Setup Guide
$259.99 (USD)